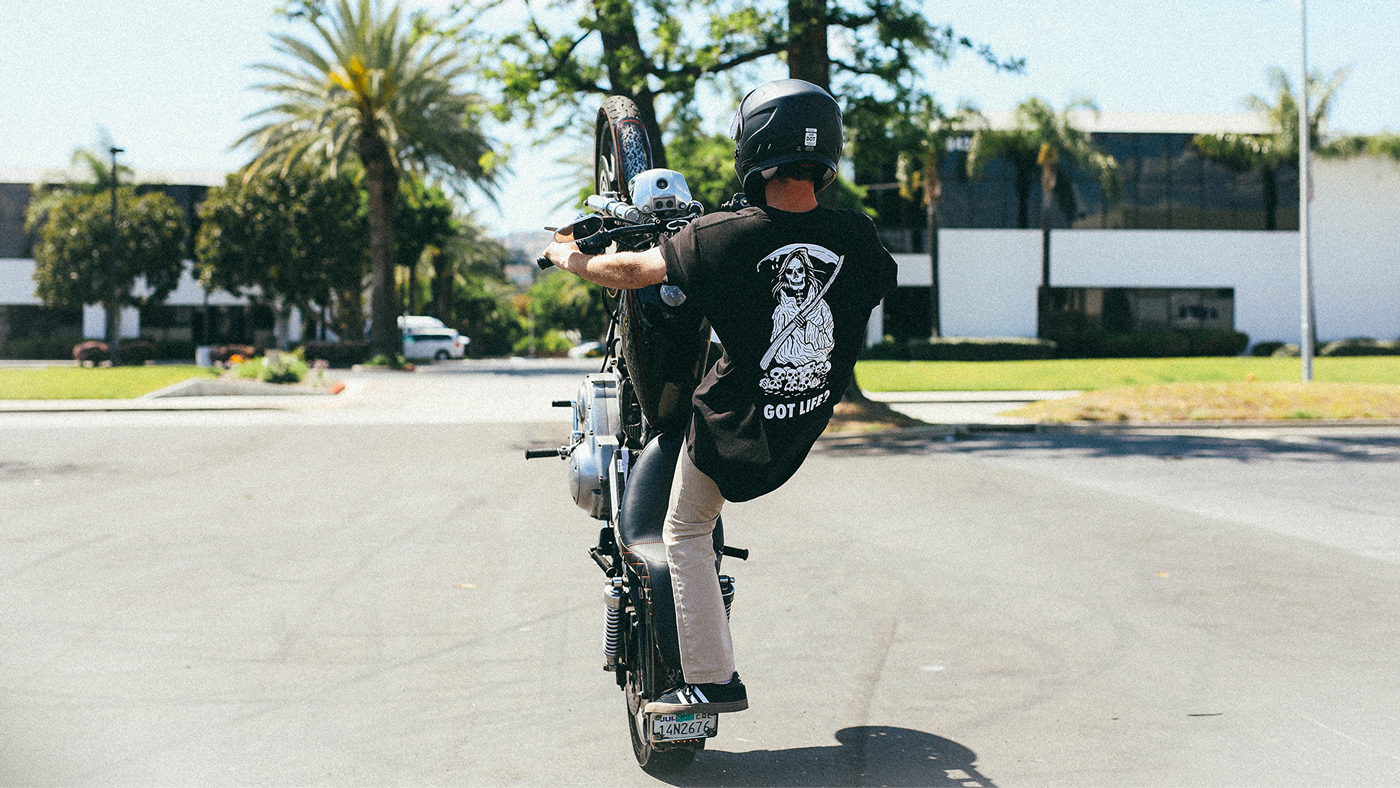 Road Life Apparel
is a streetwear clothing brand based in Los Angeles, CA. I was approached by the founder to do a complete rebranding and to create artwork for their merchandise as well. 
This brand reflects life on the road + the Los Angeles free-spirited attitude. 
While blending both hand-lettered, handmade ink illustrations, plus a solid digital cleanup ready for production, Road Life Apparel emanates street style.