Inktober

is the art challenge that happens every year since 2009 during the month of October. The rules include a daily drawing, specifically in ink and on paper, but that is a loose guideline as most artists take the challenge and make it their own which is the best part about it!! 
Since it is held in October, the spirit of Halloween/ Spooky Season is very much integrated within the art challenge, but artists aren't limited to create drawings within that theme only. 
My spin on Inktober is a mix of Halloween themes I enjoy as well as my own personal spooky style. I like making mine strictly analog, with ink on paper as it was originally created. Daily drawings can be very challenging, but this time around I pushed my limits and made it HAPPEN. 
I hope you enjoy my collection of daily drawings from October 2022.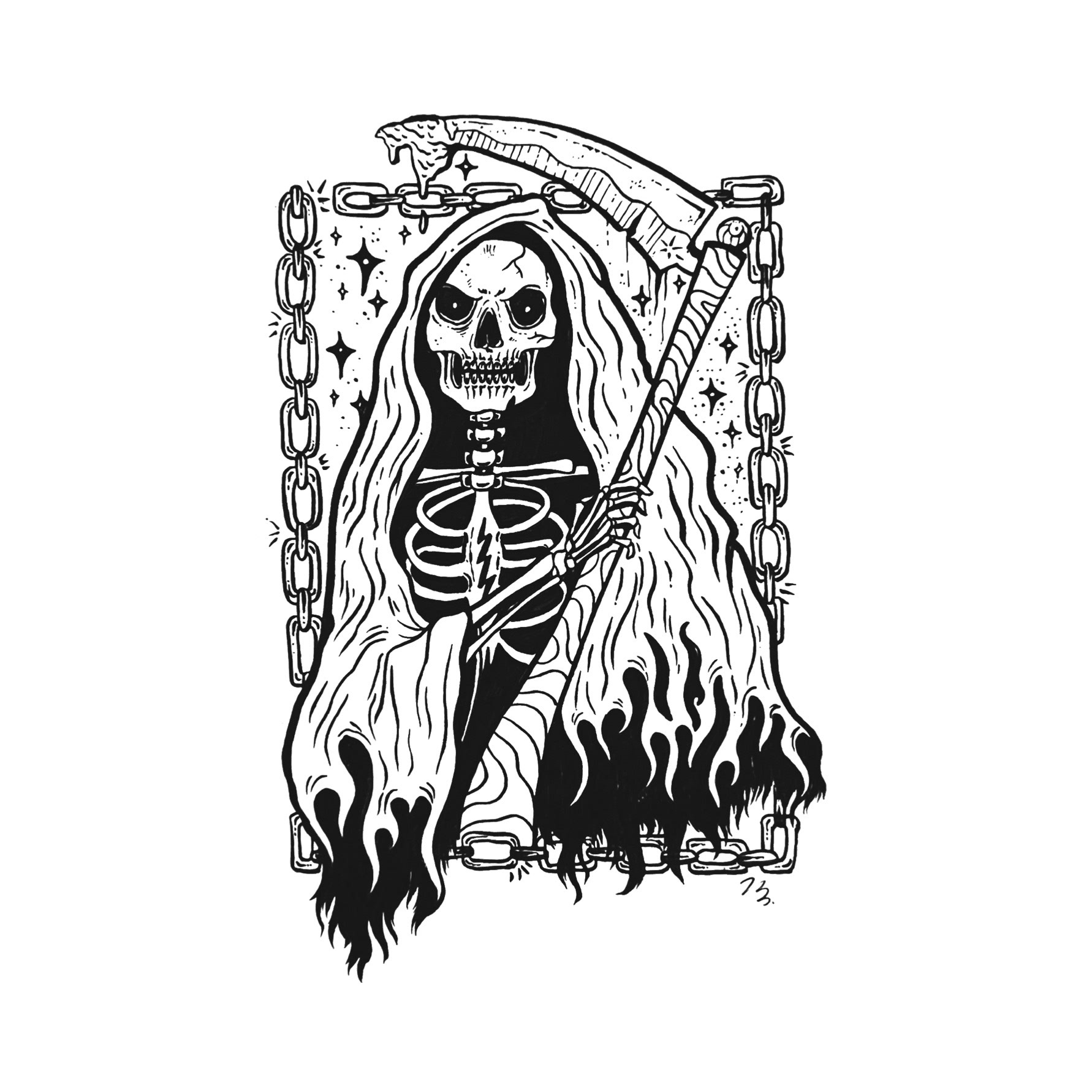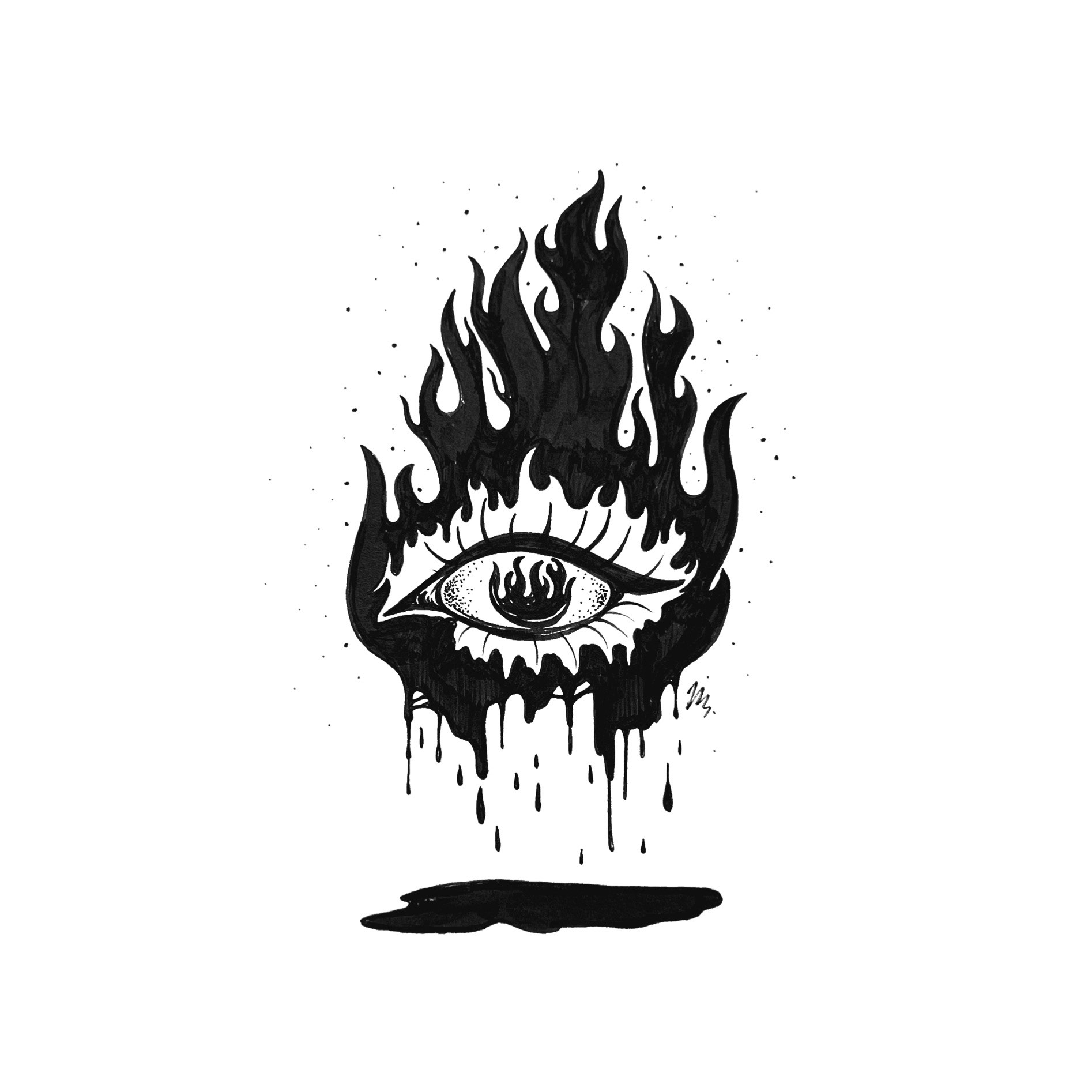 Thank you!
☺​​​​​​​
​​​​​​​​​​​​​​