Position:

Senior Lead Graphic Designer @ Mutesix
MuteSix is a leading digital marketing agency specializing in paid social, paid search, and email marketing. They work directly with clients to grow their brands and monetize their revenue through social media marketing and various campaigns. My role as a Senior Lead Designer included design creation, ideation, team and client management for paid social, email marketing, landing page creation, and quick-pace promo launches. 
MuteSix is an omni-channel driven agency; therefore, I created assets for not only Meta & Google, but TikTok, Snapchat, Amazon, and Pinterest as well.
During my time there, I created several assets for leading brands like Pacsun, Parks Project, Dave App, Big Fig Mattresses, Sunwink, BURST Oralcare, High Fashion Home, Blender Bombs, MAKE Beauty, Tossware, Bala Bangles, and many more. 
I was in charge of leading my own pod of designers, working on designs, as well as presenting decks to both internal managers + clients. 
Below is a brief look at just a some of the accounts I was assigned to. This includes both designs that I am proud of as well as best performing ads I created and also directed in many cases.
Paid Social: Tik Tok, Meta, Instagram, Google, Snapchat, Pinterest
I worked on PacSun's social ads throughtout my entire time at MuteSix. As their designated designer, I was tasked to match their brand whilst keeping up with the latest design trends. Being that I have been a PacSun shopper myself since my teenage years, it was truly a fun account to work on. 
Even though they have an established and well-known brand, there was still lots of room for creativity. I was able to experiment with my own creative skills and try some fun ads like the Halloween launch below. Working closely with the marketing team, I had the opportunity to direct the creative approach on some of the launches as well. 
Paid Social: Tik Tok, Meta, Instagram, Google, Snapchat, Pinterest
I was the designated designer for Dave since they started working with MuteSix in 2021 until the end of 2022. They started out with zero ads in their ad library. I was tasked to create their ads for all marketing channels. This was not a simple task as I had to create assets across all verticals and platforms. I worked directly with the marketing team to create simple, yet effective ads that ended up increasing their app downloads 500% as seen in this case study on their website.
They had a major boom in traction, engagement, and sales within a month of launching all the new ads that I both conceptualized and created. The Tik Tok animated ads were the most successful. After 1 year of working on their account, they no longer needed new ads as the existing ones I created were still performing well after a year of launching. ​​​​​​​
Utilizing my expertise in design solutions and the help of the marketing + copywriting teams, it truly was a "teamwork makes the dreamwork" account. Check out more in the case study on their website if you'd like more details about the marketing stats and information regarding my designs and their performance.
Paid Social: Tik Tok, Meta, Instagram, Google, Pinterest
MAKE Beauty is a modern skincare and cosmetics brand founded by Carrie Barber. While I was working at Mutesix, I handled all design and creative for MAKE. I had both flexibility and freedom with creative direction, whilst keeping everything within their branding. 
MAKE's brand is minimal and sophisticated; therefore, the ads I created reflect that. This was one of my personal favorite accounts to work on. Not only was it a fun account, but there was a spike in performance and ROAS as well, so it was a win-win.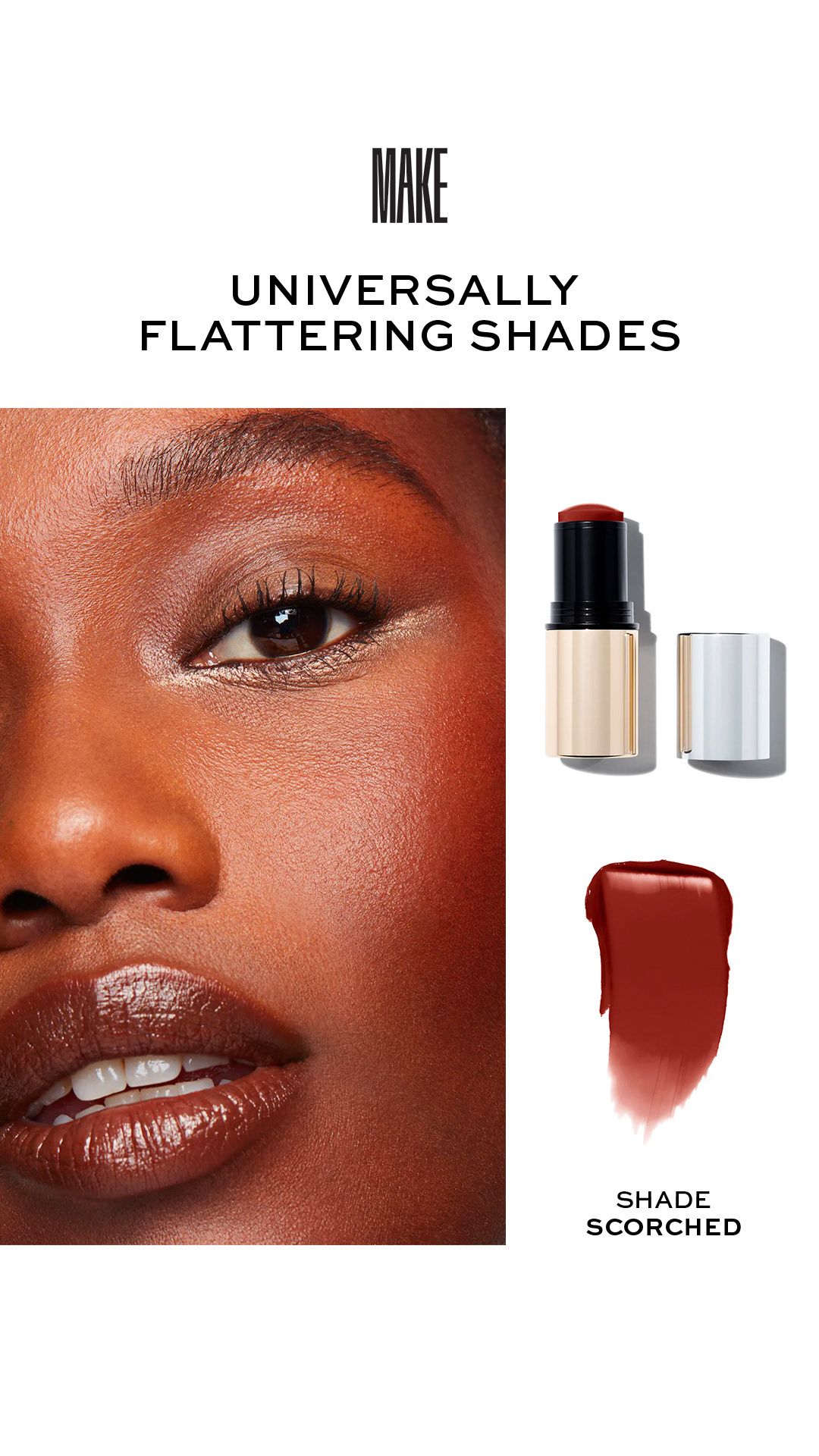 Email Marketing + Paid Social: Meta, Google, Pinterest
High Fashion Home was my longest account while at MuteSix. I created thousands of emails for them in my 2 whole years there! Below is only a glimpse of the many email campaigns I designed. High Fashion Home has had great success with the creative I have made as seen in this case study on MuteSix's website.
They were such a joy to work with, always allowed me tons of creative freedom and room to experiment. I worked closely with the email campaign manager to create beautiful and successful designs, we were literally a dynamic duo!

Alongside the successful email campaigns, I also created ads for Pinterest and Meta that scaled up their performance by 40% and enabled them to achieve 10x ROI MoM as shown in the case study linked above. 
Shown above are some of the best performing Pinterest ads.
Email Marketing + Paid Social: Meta, Google, Pinterest
I took this account over in the end of 2022 as they were in need of a fresh set of eyes and a new design approach. Big Fig was MuteSix's largest client at the time with the highest spend of paid social and email marketing. I was tasked to spruce up their existing design with more color, bolder type treatments, and lots of animated GIFs in both their emails, website, and digital marketing assets. 
​​​​​​
Below is a quick look at some of the best performing ads and emails I designed, both static and animated.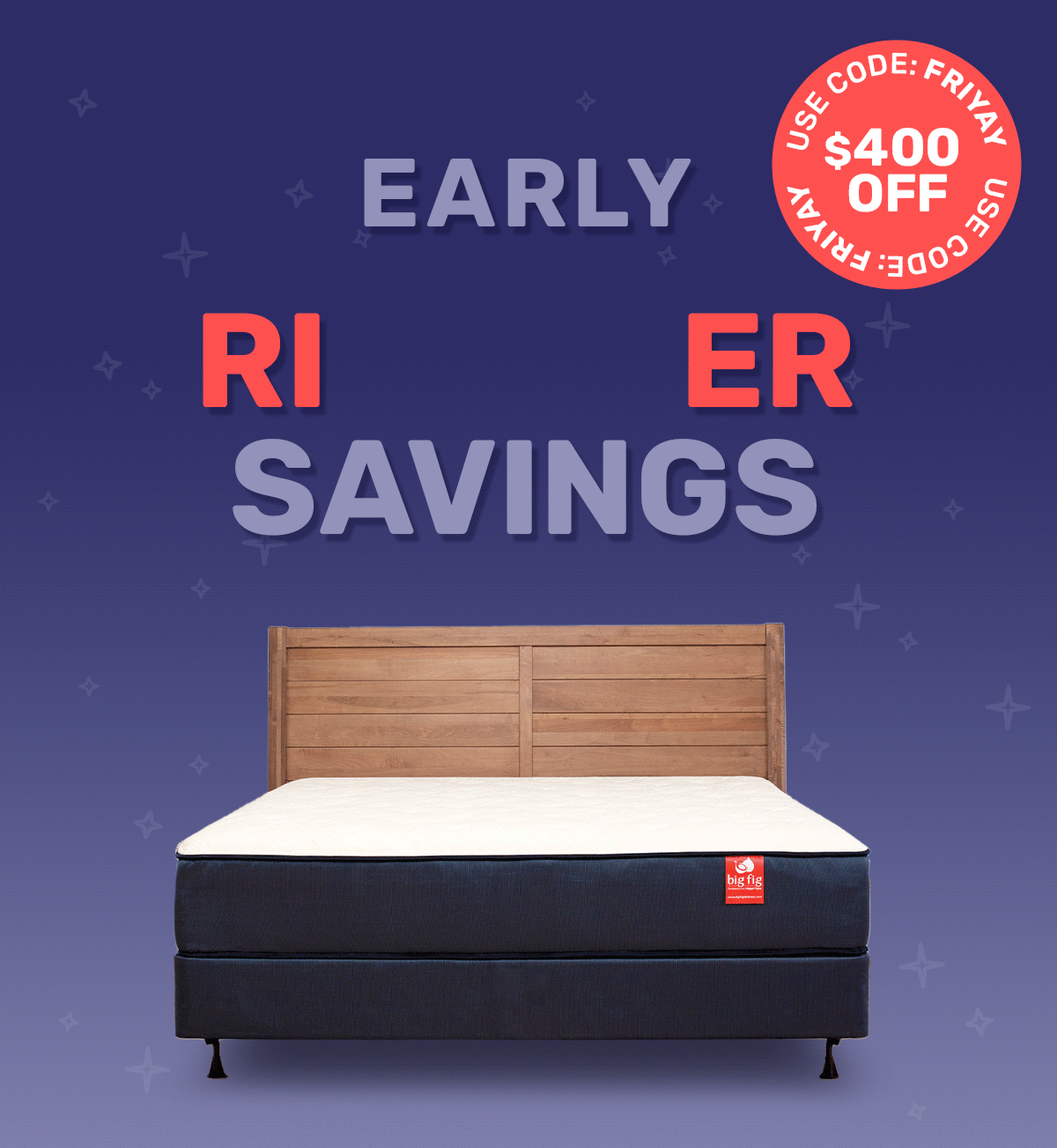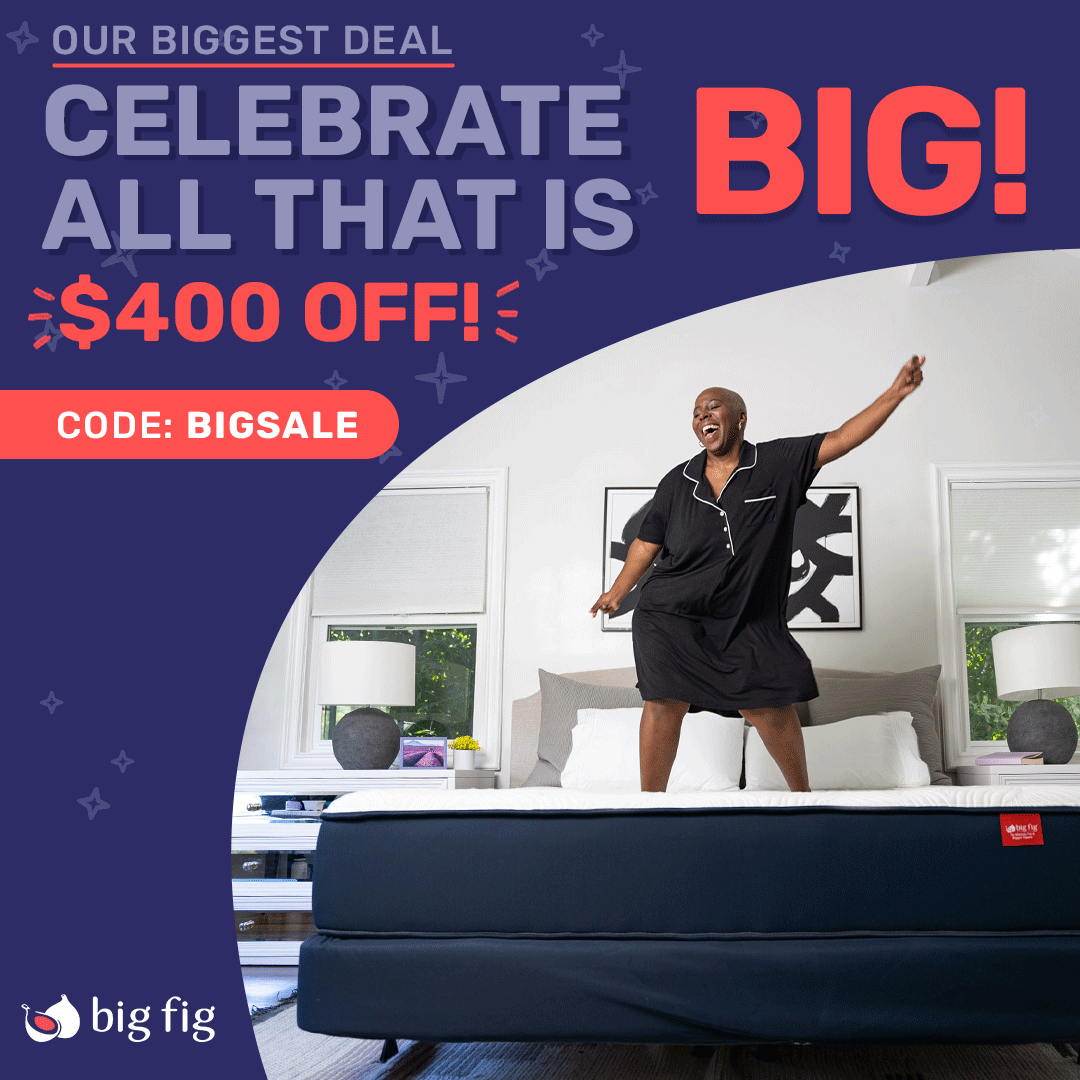 Keeping their branding in mind, I was given some creative freedom to fully flex my creative eye as far as what I thought would be a successful approach visually for their ads and emails. I immediately thought big and bold typography with splashes of their bright color palette without letting that overpower the copy and composition. 
​​​​​​​
Within a couple of weeks after jumping on this account, their sales were doubling and we were able to strategize in time for a successful Black Friday and holiday season in 2022. 


Some A/B testing for this email campaign. The idea was to create something that looked 'cyber' or like a retro video game. The challenge was accepted.
During my 2 years at MuteSix, I worked with a diverse set of clients and brands producing hundreds and even thousands of designs. I learned all about what it takes for a successful marketing campaign and how to keep engagement high even with evergreen campaigns. 
The most important factor is to never stop testing and experimenting. A low-performing campaign is the best opportunity to narrow down what

is

 and

is not

working for your brand. If we hadn't tested that out, how could we have known? It is also important to not expect every single campaign to be a success. It is only natural to believe the same design will continue to drive the same results, but that usually wasn't the case.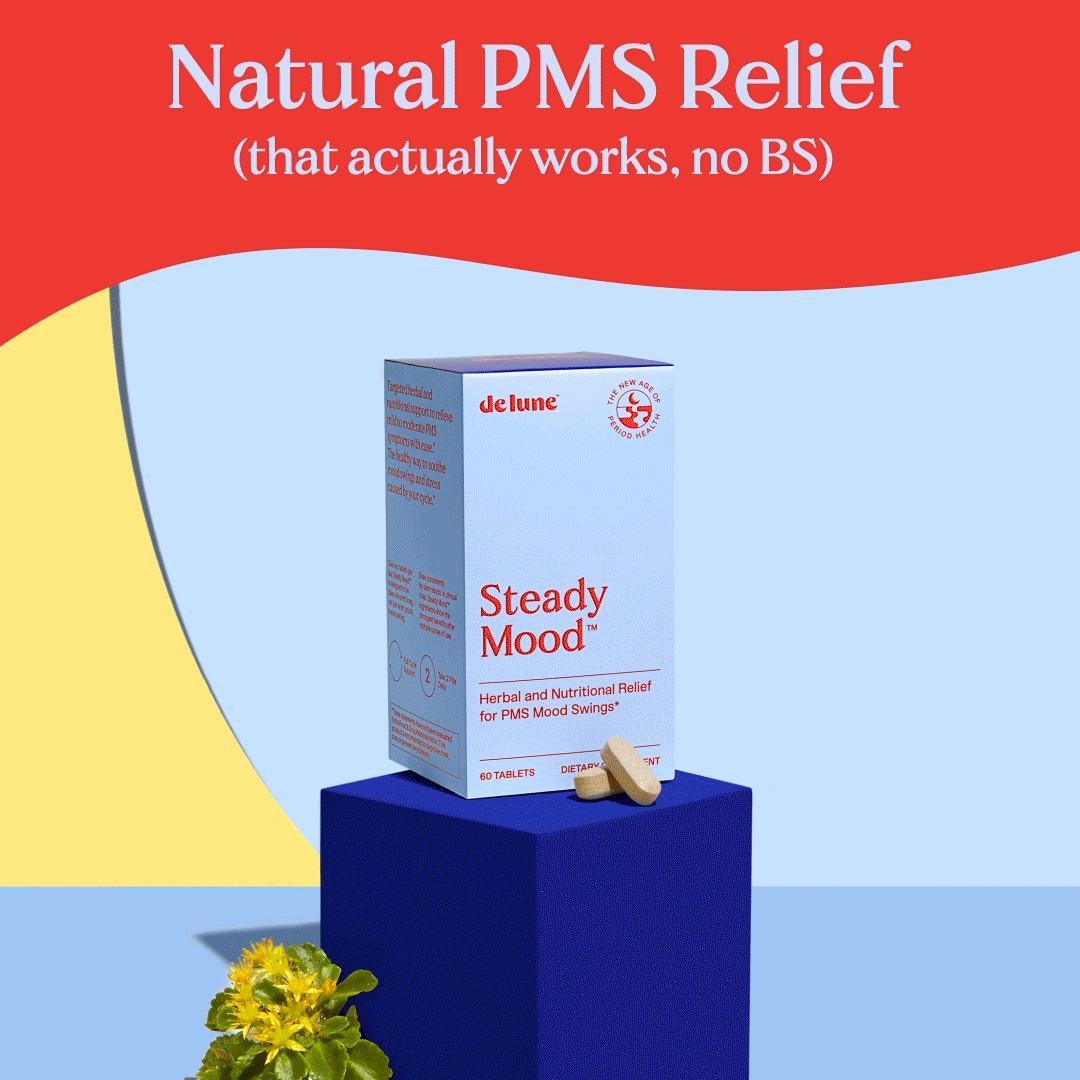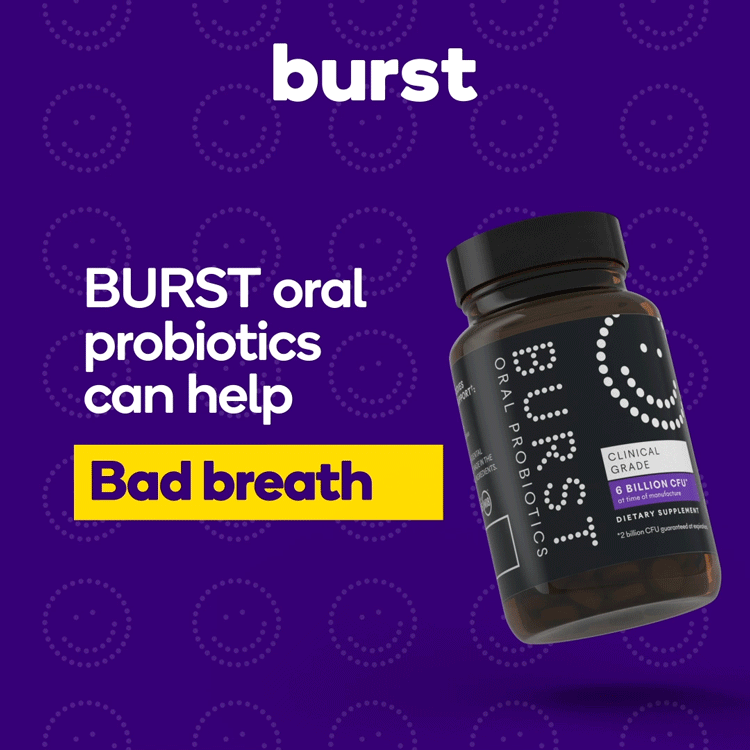 The clients whom I worked with that had the best results were those that took their foot off the pedal and allowed us to work our magic and expertise. For example, A/B testing was most effective. Whether it was just a simple color change, a different headline, or 2 totally different designs with the same context, it was always a smarter move than being married to one direction only. Our clients that struggled, were the ones that held on too tightly on the idea of what their brand or company should be marketing. 
At the end of the day, trust and reassurance was necessary with all client relations. I would hop on meetings just to simply let the client know that they were in good hands and their brand was safe with me. Sometimes, that is all it takes. Or at the very least, that is the first ingredient for overall success when marketing a brand, company, product, and/ or small business.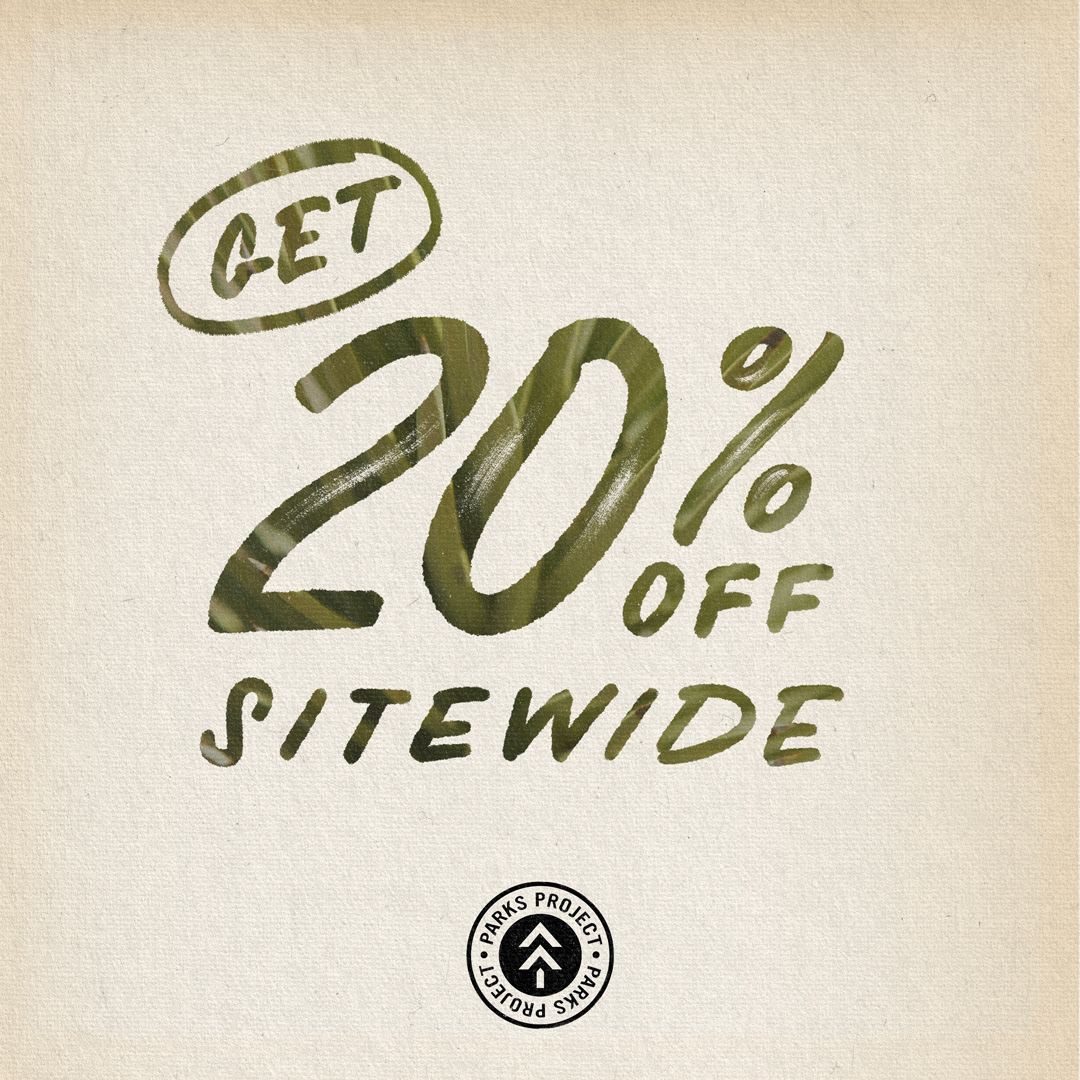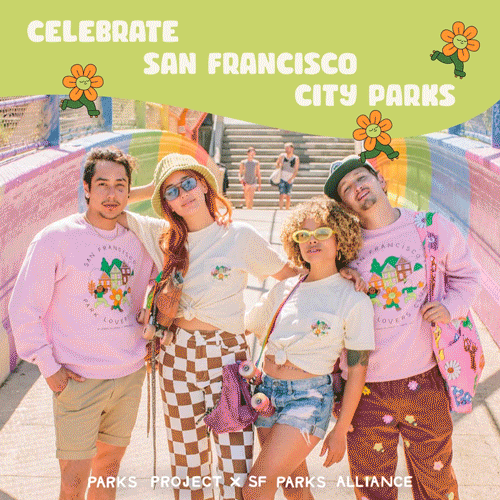 If you made it this far, THANK YOU! ☺​​​​​​​​​​​​​​​​​​​​​