I've always had an interest in classic cars. I like the design and how there are traces of each decade packed into one cool looking machine. 
I first started drawing the cars and inking them on paper, I then transferred them over to Adobe Illustrator, vectorized them, and then added colors + textures over in Photoshop. 
There ya have it, the coolest retro machines dressed up and ready to boogie!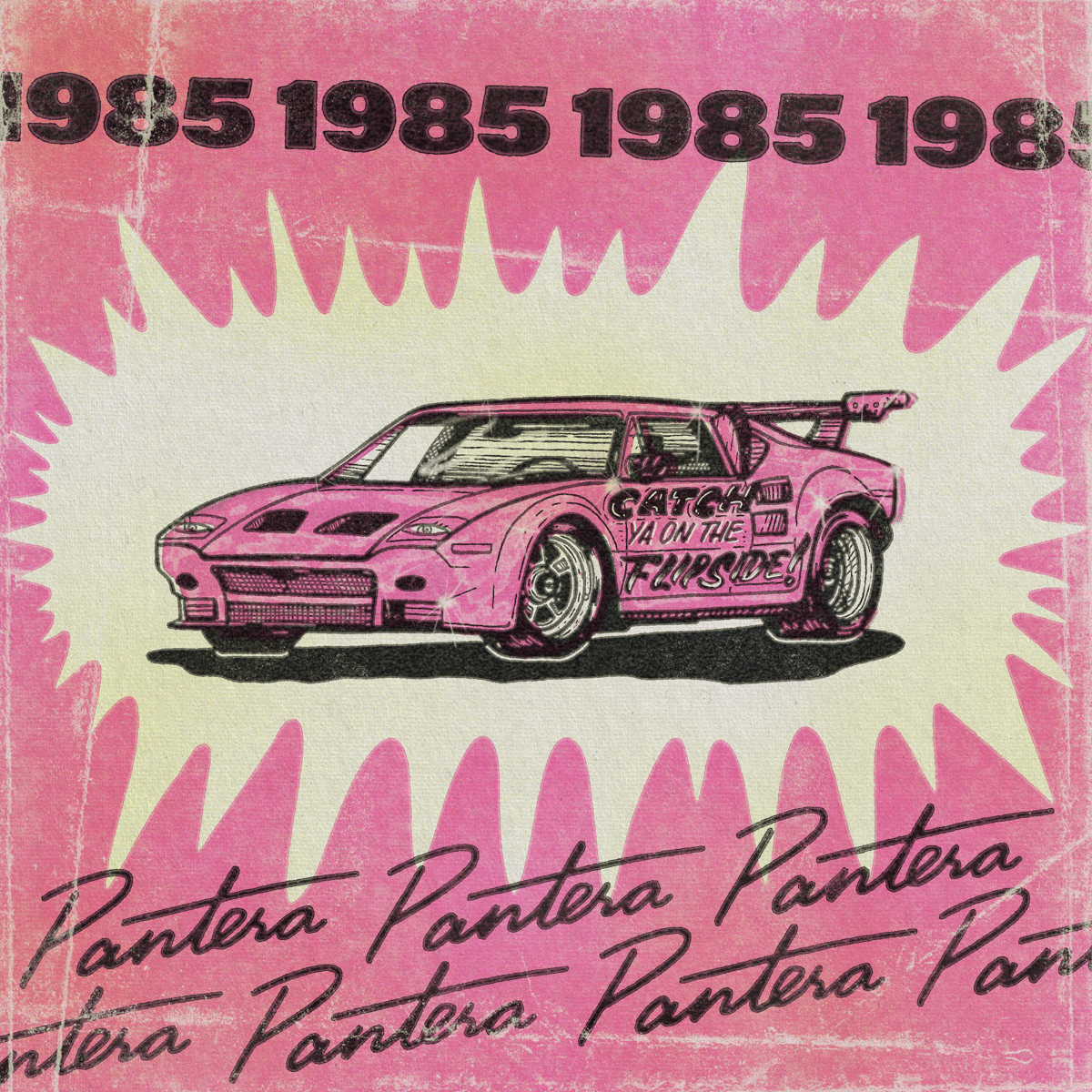 The Preliminary Ink Scans
Thank you!
☺​​​​​​​
​​​​​​​​​​​​​​​​​​​​​