SPOTIFY / PARCAST 
I began creating cover artwork for Parcast in mid 2016 when they started their podcast network. Parcast leads some of the most popular crime-related podcasts on iTunes with over 80 million downloads since its founding in 2016. 
Below is the full collection of covers I created for Parcast between the years of 2016-2020. 
I was the only designer and cover artist working for them throughout those years. I had built their entire visual identity from the beginning and so their podcasts were getting a lot of traction online.
​​​​​​​
In 2020, Parcast got fully acquired by Spotify and unfortunately, with that they moved all design in-house with Spotify. It was always a fun and collaborative project working with Max (co-owner of Parcast) and the amazing team. 
Whether it was a supernatural or crime-related podcast, the artwork always stayed true to their overall spooky, sci-fi theme.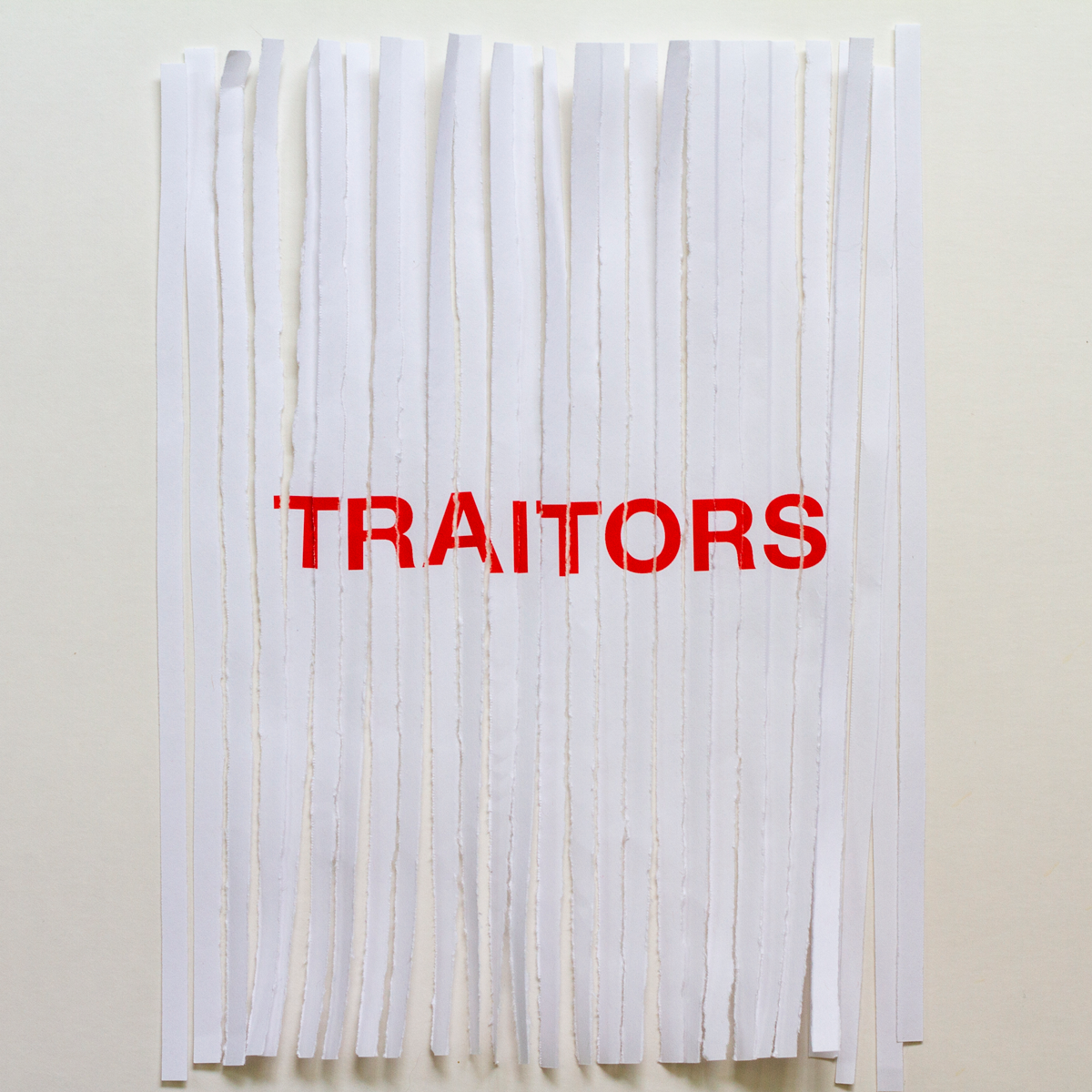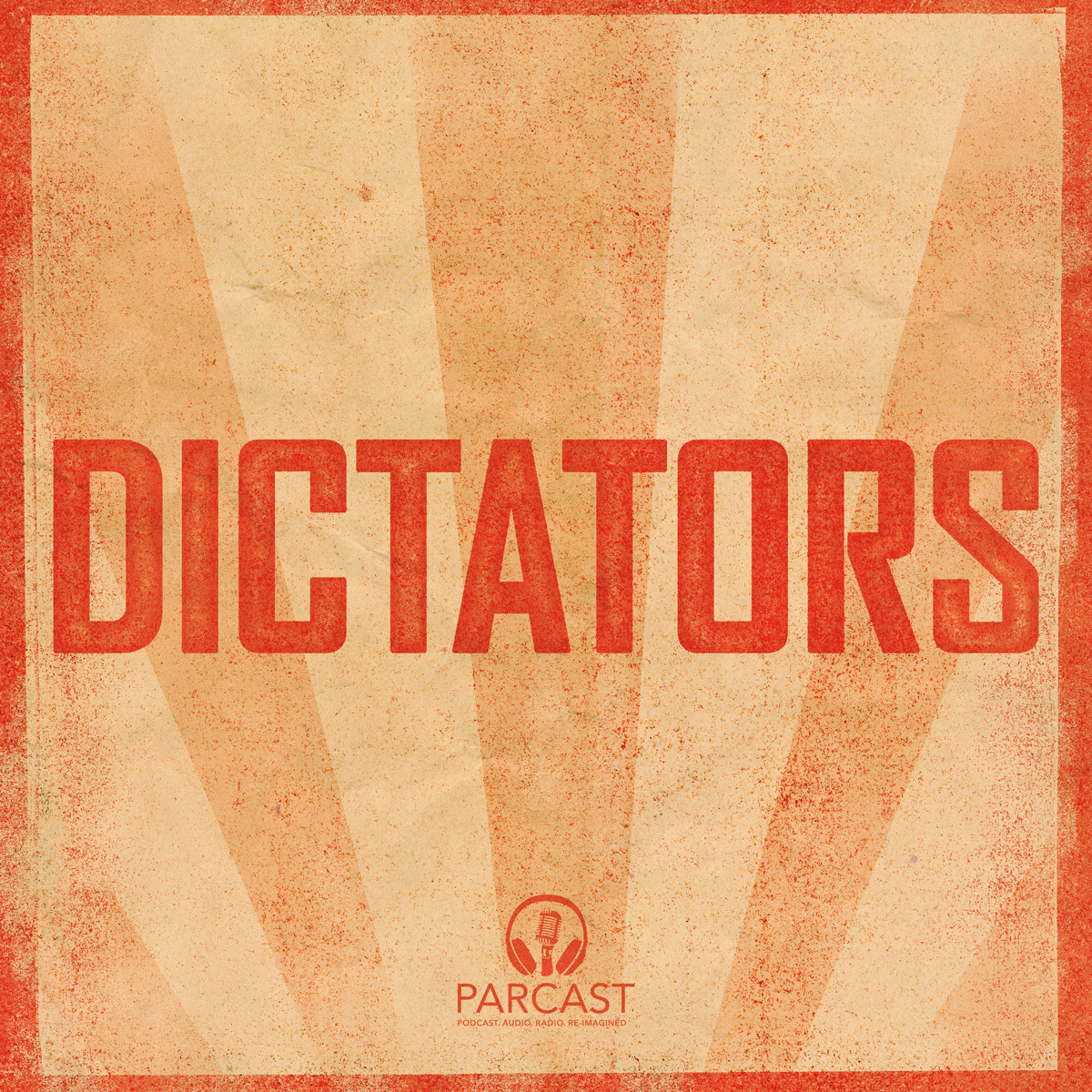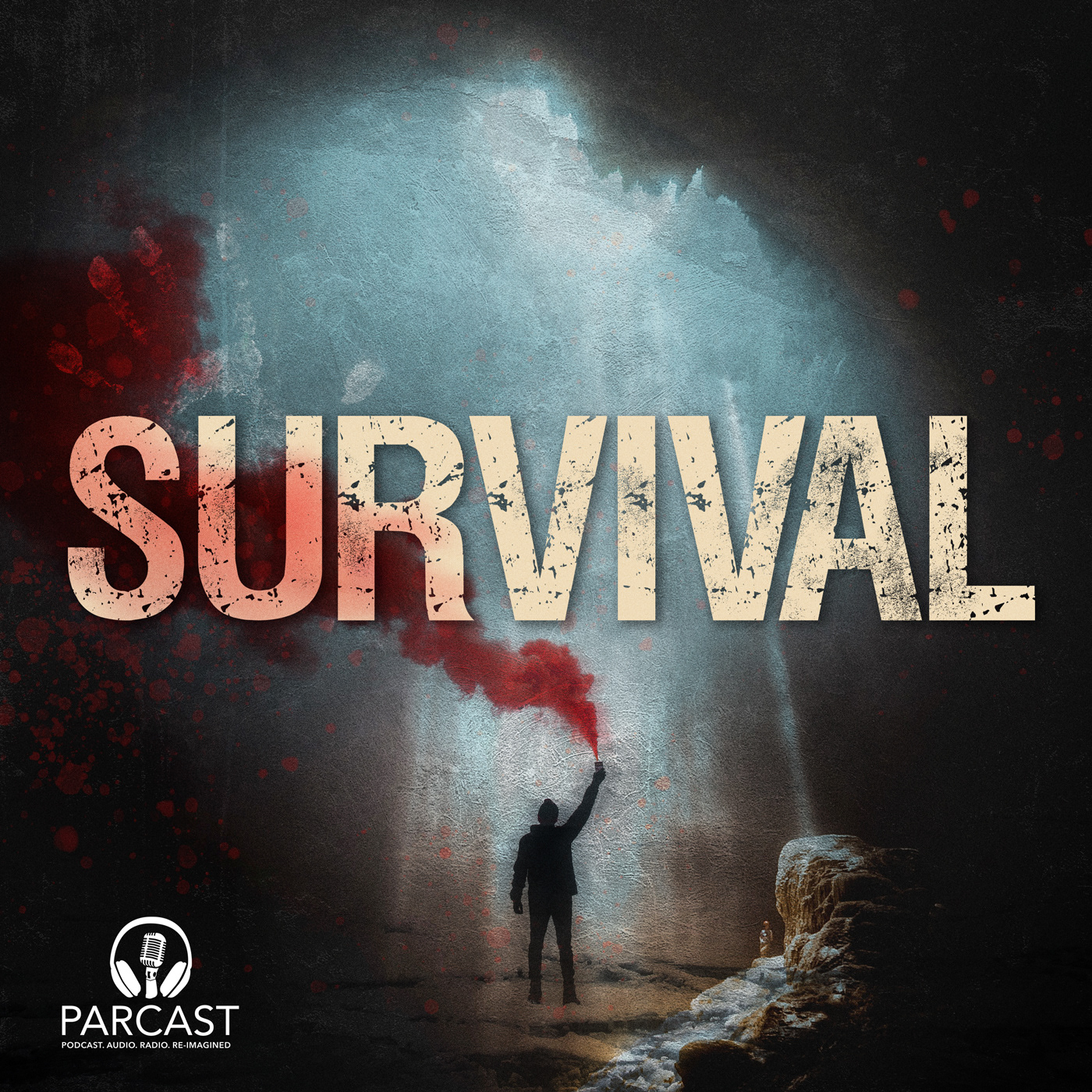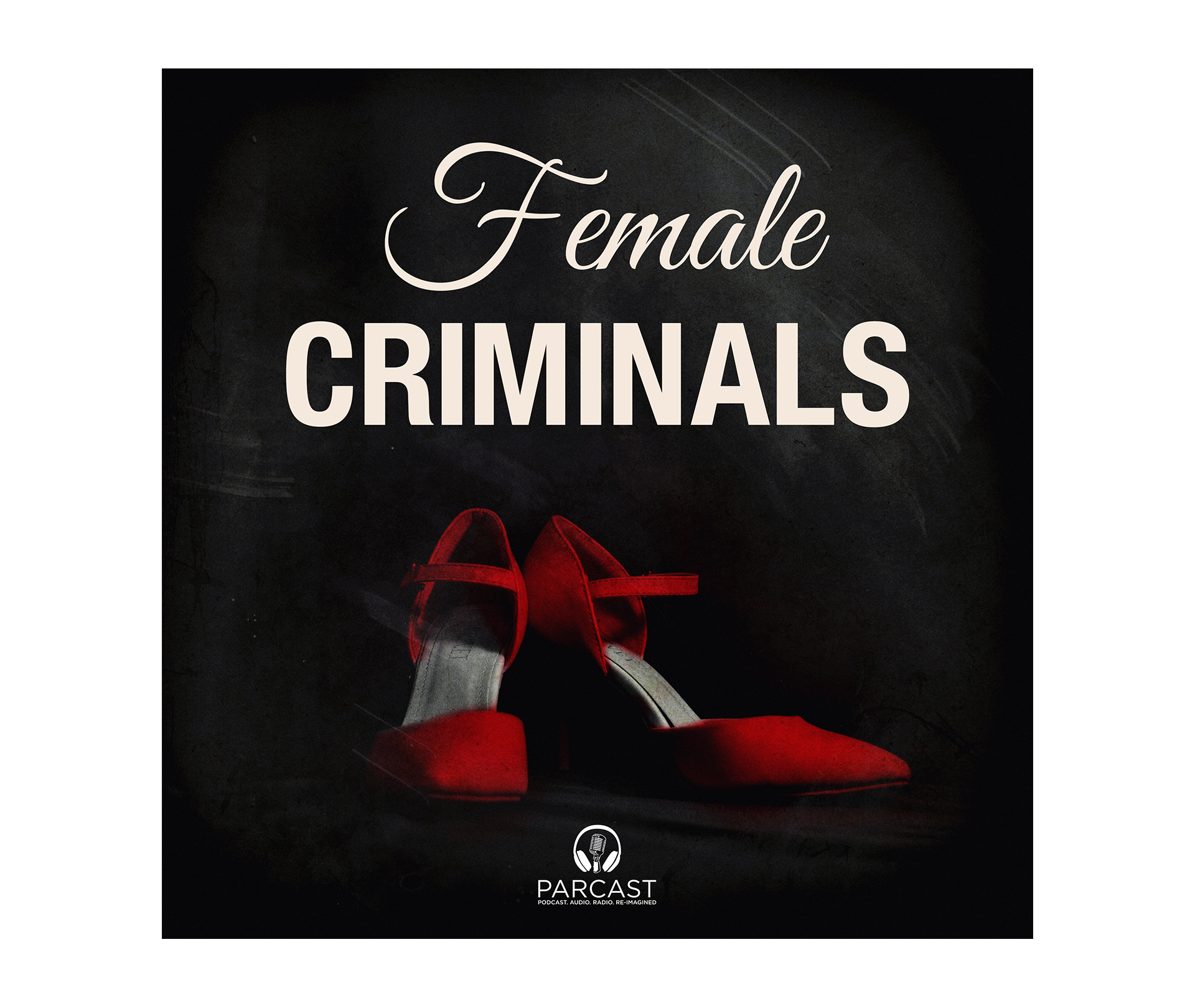 Thank you!
☺​​​​​​​
​​​​​​​​​​​​​​​​​​​​​