Joshua Tree National Park
Featured below is a series of photographs I shot in Joshua Tree along with hand-drawn illustrations to compliment the overall visual essence that makes up this whimsical, trippy desert environment in my mind.
I tend to have an intuitive feeling of what a certain place looks like in my head if it was a visual product. When I think about what the Mojave Desert and Joshua Tree National Park look like, I instantly go to funky, psychedelic lettering plus a romantic assortment of bright orange and pink hues to compliment the horizon during sunset. 
In this photo series, I did my best attempt at bringing this vision to life in what I like to call a "visual journey". Through striking photo-editing and photo-manipulation, as well as quick hand-drawn retro ink illustrations, this comes pretty close to my vision.
The resident cacti found in the Mojave would be proud! 
It's just plain fun
: there are so many different ways to execute this project, that I may need to revisit it again soon… Scroll to the bottom for a peep at my process and a
before & after
. 
Can you imagine if a city or place had its own branding?! That would be so cool. I guess they already do in a way, but here is my attempt at a tangible, visual translation from my creative mind. 
PS These may turn into zines and postcards in the near future. And with more cities and places to come… Stay tuned.
A look into my process... 
Below are the original photos before any edits.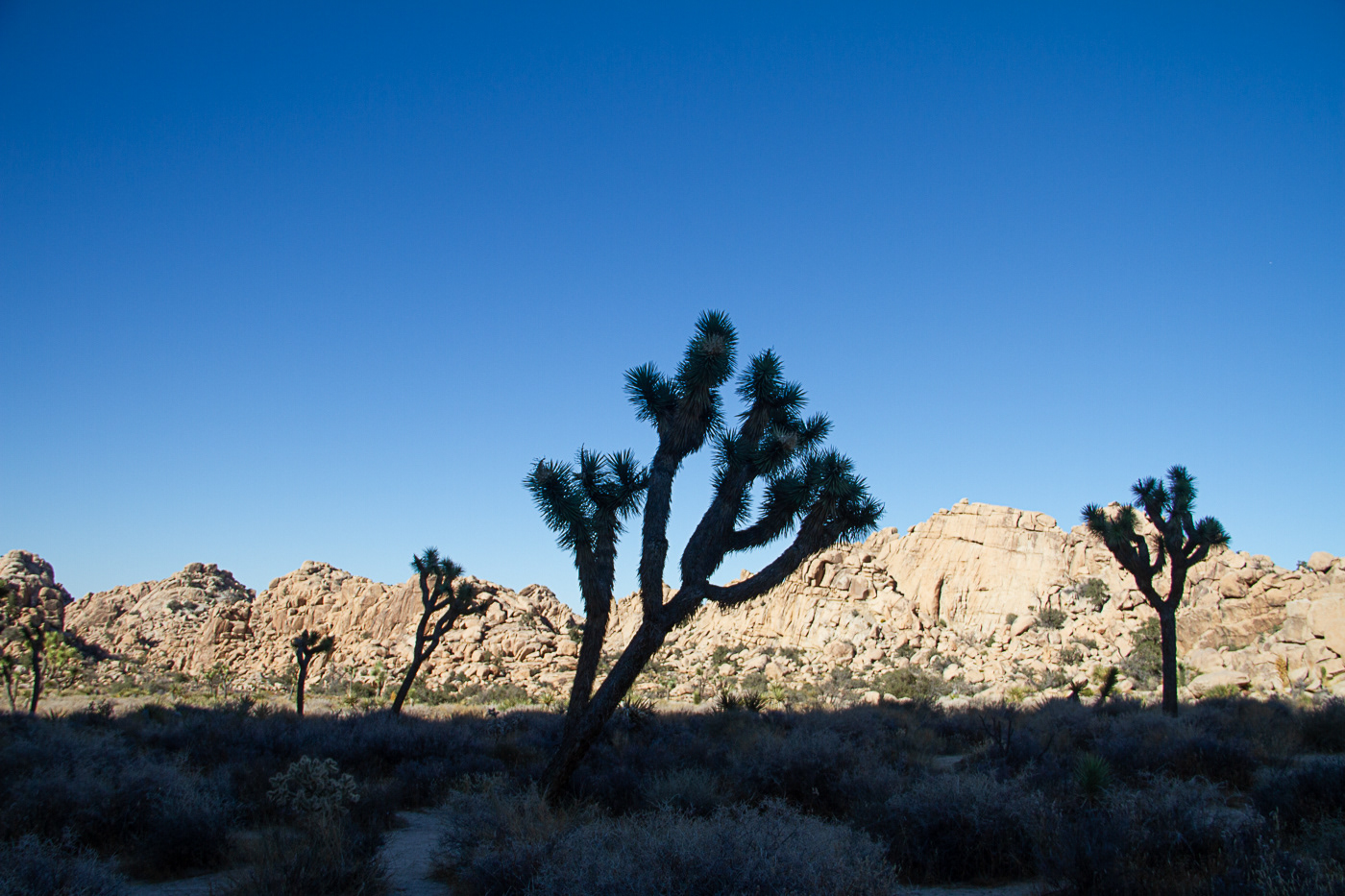 And a few of my sketches

: