First month of the new year and the new decade, visually condensed into one sequence of overlapping images I shot throughout the month of January 2020. 
This is a monthly series I started back in 2019. I post them monthly on my I

nstagram

. It's a fun way to showcase my photography and to reflect on each month. These are a perfect way for me to experiment and explore creative 
photo editing styles and textures. The point is for me to fully allow myself the freedom to do whatever I want, completely boundless creative work.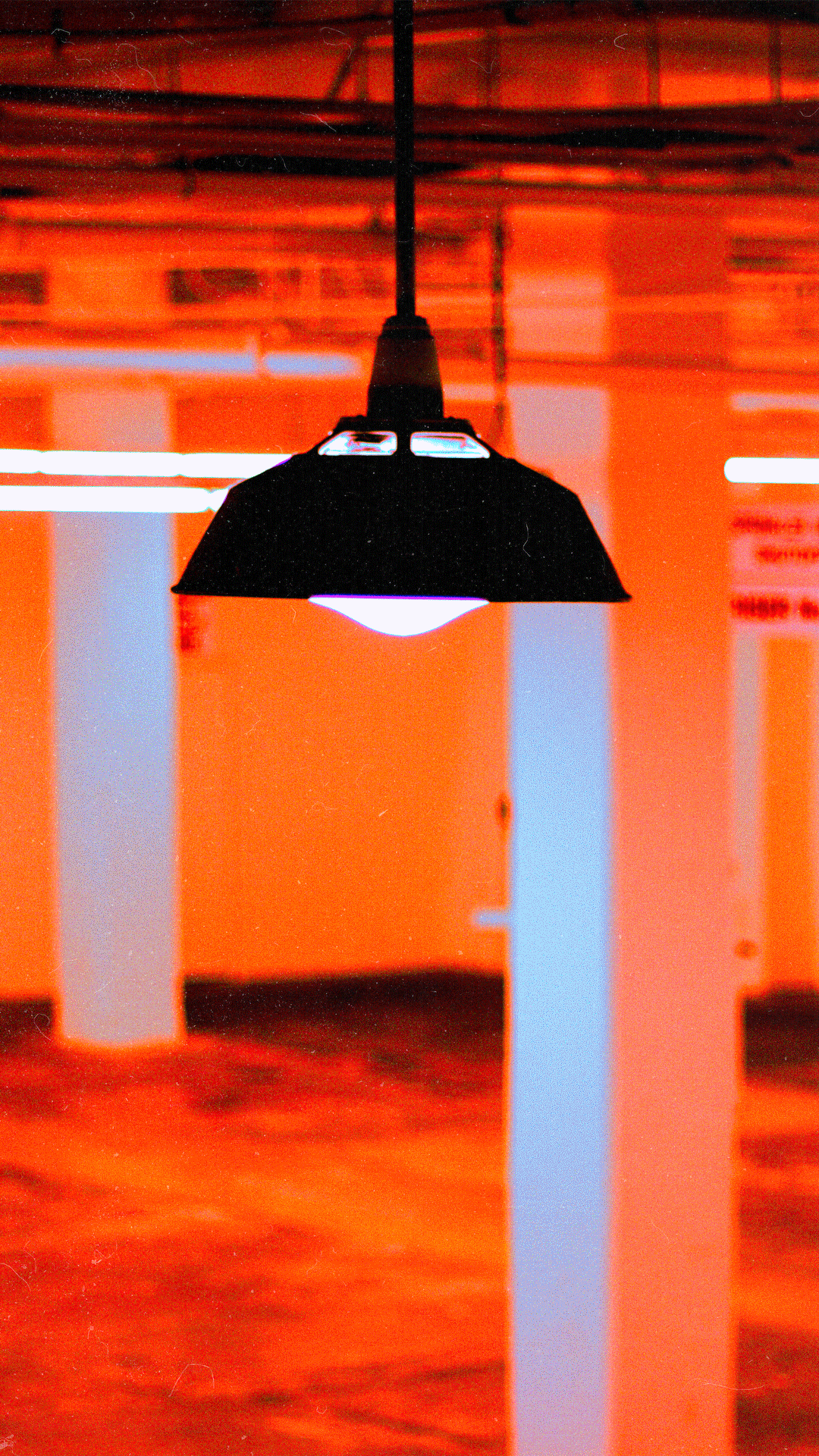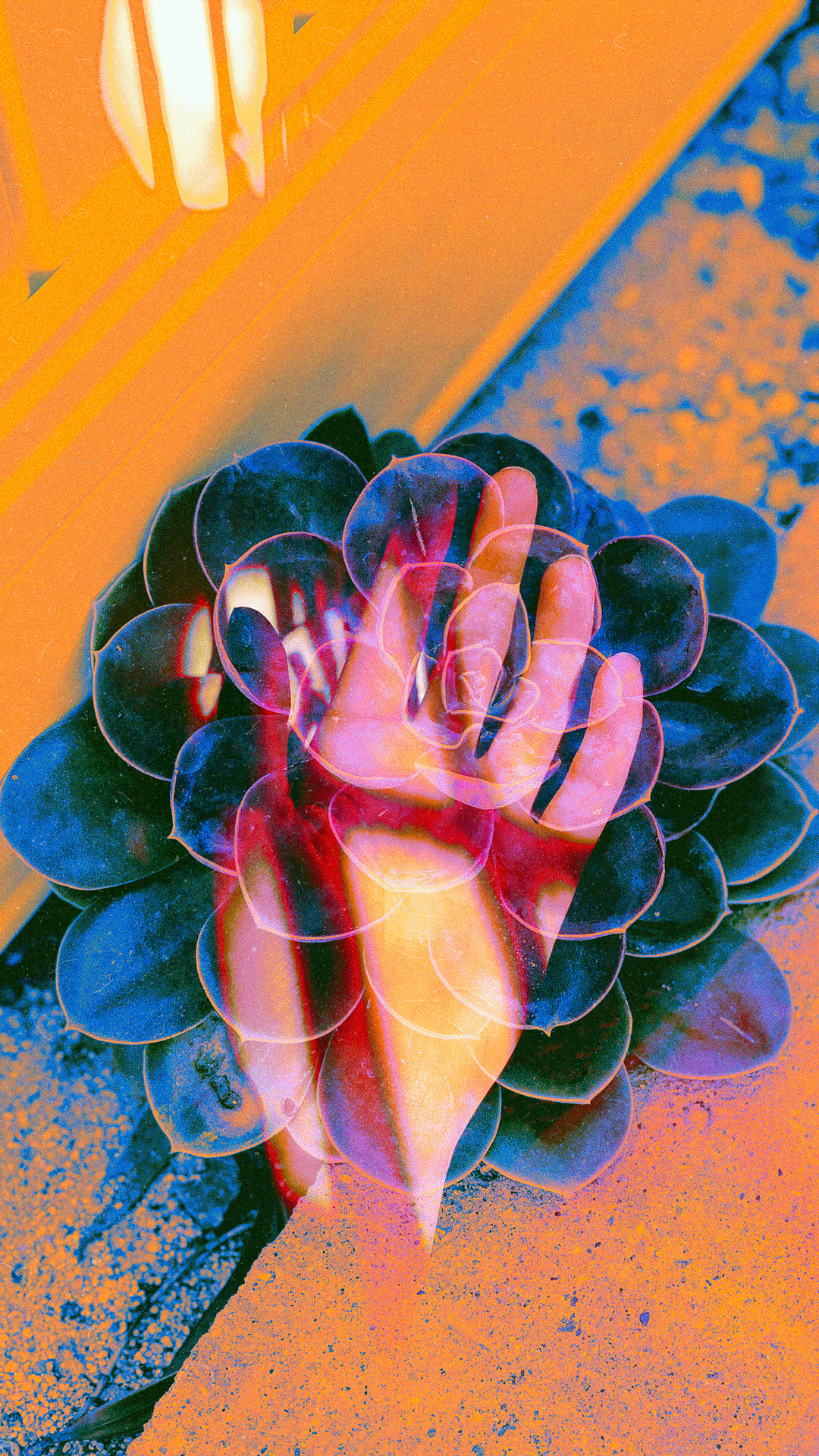 Thank you!
☺​​​​​​​
​​​​​​​​​​​​​​​​​​​​​